San Juan del Sur & Beyond
We support  local businesses and folks doing great things in the San Juan del Sur community and beyond. Whether it's through featuring their products and services at TreeCasa, providing a venue for classes and workshops, or crafting events to promote their cause. Meet some of our friends who are creating healthy and sustainable community businesses.
Aside from offering daily yoga classes at their studio in San Juan del Sur and at TreeCasa, Zen Yoga, founded by Vanessa Pattison, provides hosting and booking services for instructors seeking to lead yoga retreats and trainings with curated wellness and adventure experiences.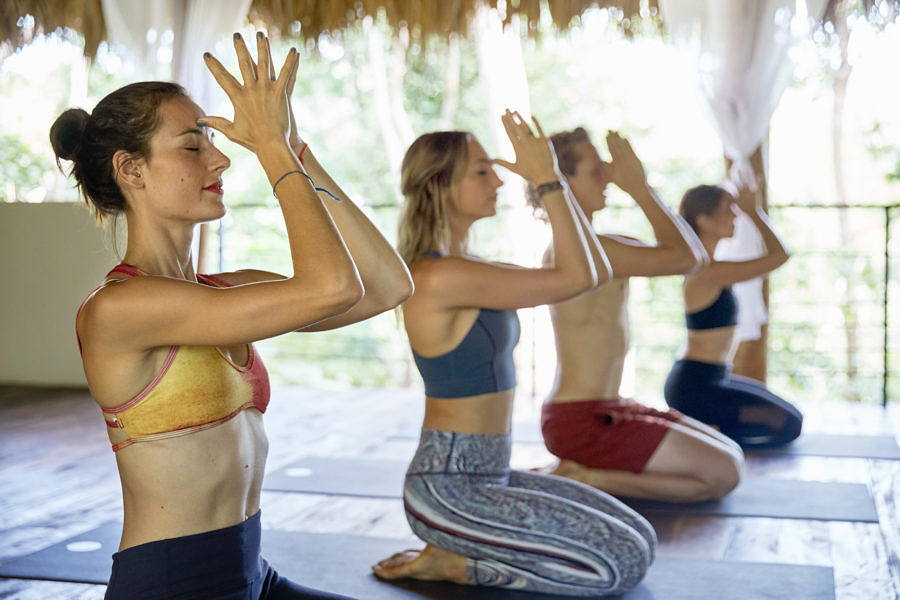 The Art Warehouse houses a permanent gallery, workshop and event space under one roof with a singular mission to promote art in Nicaragua. They also host immersive art events that heighten creativity and promote the power of art in everyday life.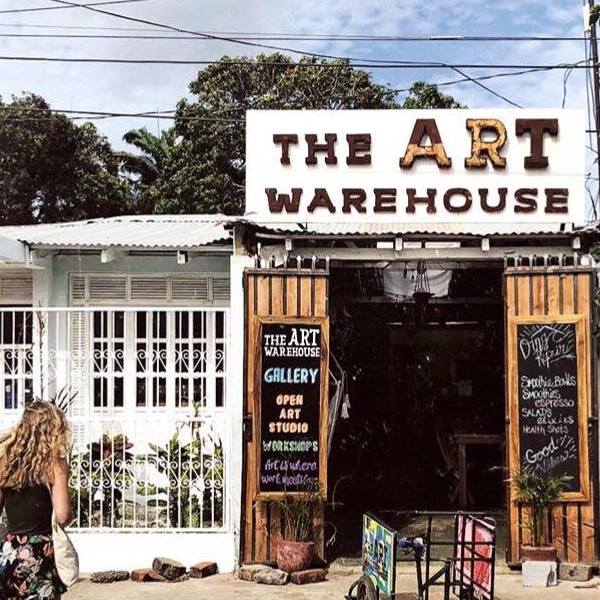 Brendan DeBlois, Matt Greenberg and Bobby Hottensen grow curiosity in new beer styles and craft beer culture in Nicaragua with their quality micro brews. Their brewpub, San Juan del Sur Cervecería, brings people together to share the gastropub experience with food and live music.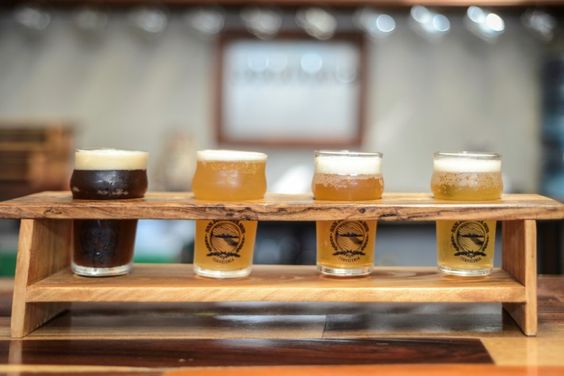 This nonprofit founded by ecologist Michael Judd supports agro-ecology research with a focus on applying permaculture and ecological design to increase food security and community health. Project Bona Fide's demonstration farm on Ometepe Island provides an immersive learning center where people can take intensive courses in permaculture and landscape design.
Salt - Nicaragua Sailing Adventures
A band of salty ocean-faring friends, including a sailboat captain, former coast guard and traveling sandal maker, bring their love of outdoor fun to a flourishing ecotourism industry. These guys advocate for ocean adventures paired with knowledge and learning about marine environments and local culture.